Restaurants and Fine Dining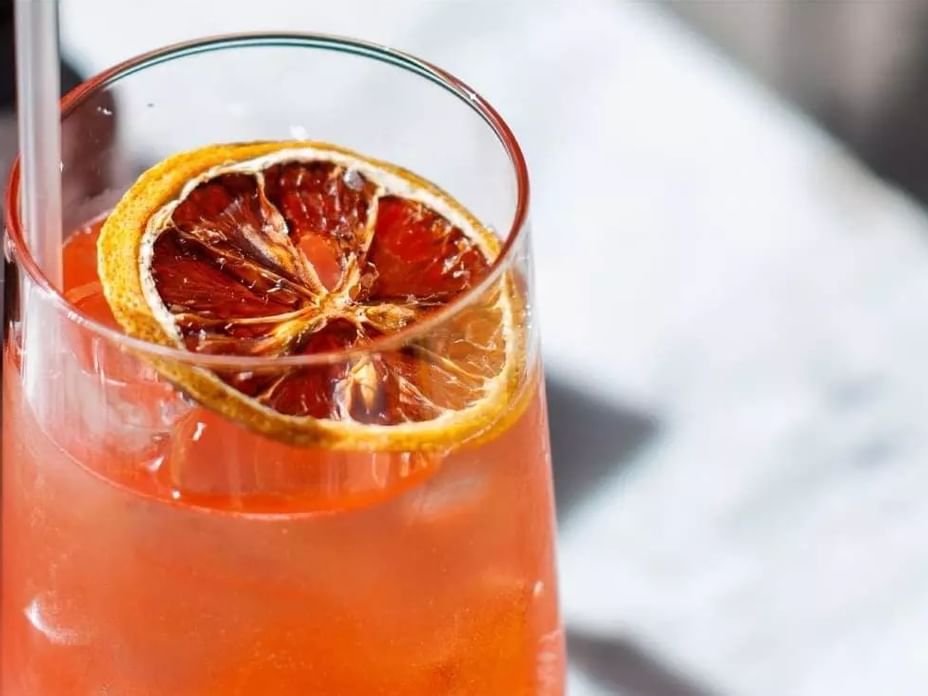 The culinary delights are another highlight of the Island and freshly caught fish, conch, and lobster (in-season) are of course the hallmark of many dining establishments. Enjoy the diverse International cuisines of the many local restaurants TCI has to offer, all of which create a tremendous selection of unique flavors and experiences.
There are two exceptional restaurants within walking distance of the Resort and many others a short drive away.
For those days you wish to lounge in the comforts of your suite, we have Swift Eats which quickly delivers many of the dining options directly to your door.
If wine is your fancy, there are vendors who offer hard-to-find wines that are the envy of even the most sophisticated connoisseur.
Let our knowledgeable Concierge assist you with suggestions and reservations (link to email concierge@h2oresorttci.com)